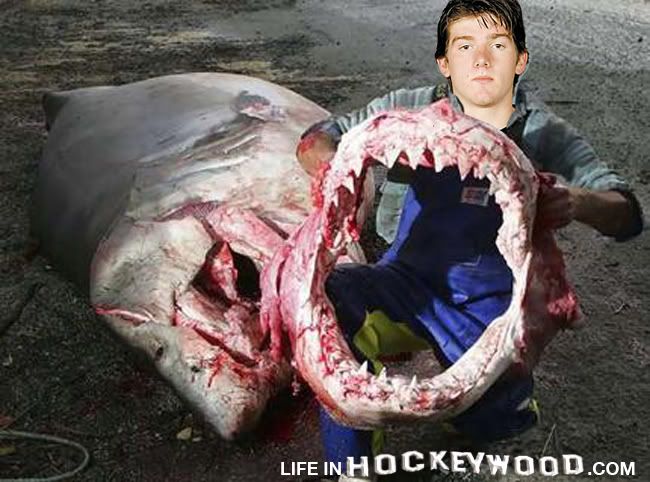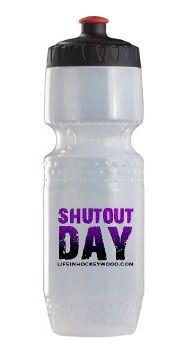 Jonathan Quick was named First Star of the Game in the Western Conference Quarterfinal game between the Kings and the Sharks, effectively snatching home ice away from the Sharks in the series.
And you know what that means…. it's SHUTOUT DAY! Right now, you can pick up some of our popular Shutout Day apparel and finery. And what better way to celebrate than getting a water bottle fit for a King (whether it's Quick or Jonathan Bernier.)
For a limited time, these 24 oz. water bottles, as well as the rest of the drinkware selections are at-cost with no markup. I figure why not spread the word that the Kings have a legit goalie tandem that can shut down the best of teams.
What better way to bask in the glory of Shutout Day at work than sipping joe from a ceramic coffee mug, or chugging some Newcastle from a 22 oz. stein. Or a subtle reminder to your adult league pickup opponents that you aren't messing around in net.
The Kings have been built from the blueline out. Now you can share in the excitement! (How that for someJ. Peterman-inspired sales copy?)