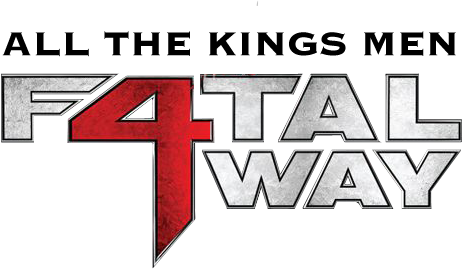 Late Wednesday night, Jesse, John, The Half and I got together to discuss… nay, gush over the Kings huge 4-2 upset of the 2012 President's Cup winners, the Vancouver Canucks.
We touch on each of our favorite moments of the game, with a couple of us changing our minds, because of the sheer awesomeness of the win. We also discuss… nay, predict what the Kings will do in Game Two. One thing is certain, however. The Kings will need to play at the same level of intensity if they hope to slow the juggernaut that is Vancouver.
Don't forget to follow the show on Facebook and subscribe on iTunes. Or you can download it on the official show site.