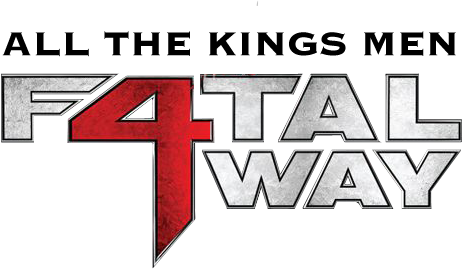 Game Two is in the books, and the usual suspects connect once again to hash and rehash the Kings' dominating win over the Vancouver Canucks in Game Two of the Western Conference Quarterfinals.
Jesse, The Half, The Mayor and myself take turns analyzing the Kings' victory, pausing every so often to needle one another and crack wise. We also look forward to Sunday night's game at Staples Center.
Don't forget to follow the show on Facebook and subscribe on iTunes. Or you can download it on the official show site.