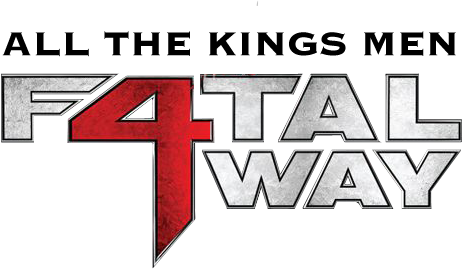 Three games. Three wins? Are you freaking kidding me?
Jesse Cohen, The Half, John Hove and myself were able to connect late Sunday night to discuss, nay… explode over Jonathan Quick's shutout of the President's Trophy-winning Vancouver Canucks to send the Canucks (and Henrik Sedin) reeling.
Even though the Kings are up 3 game to none, we are all still tentative on getting too excited. Cautious optimism is the key phrase here, as we try to remember the last time a team has come back down three games. (It was only a couple of years ago.)
Don't forget to follow the show on Facebook and subscribe on iTunes. Or you can download it on the official show site.