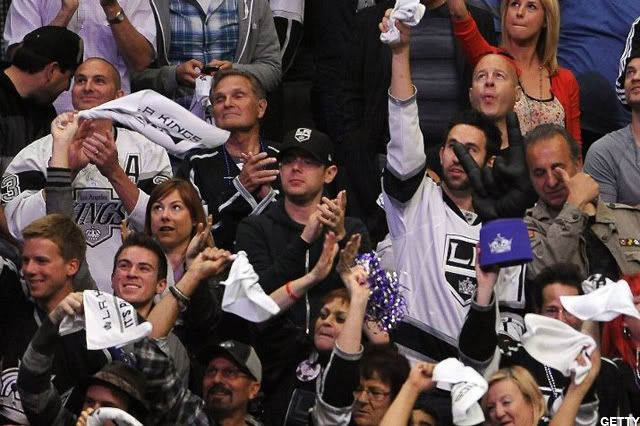 Actor Colin Hanks was spotted at Staples again and was in full fan mode…

Wil Wheaton was brutally attacked by Bailey. Or was it the other way around?
Actress Rachel McAdams was also spotted at rinkside.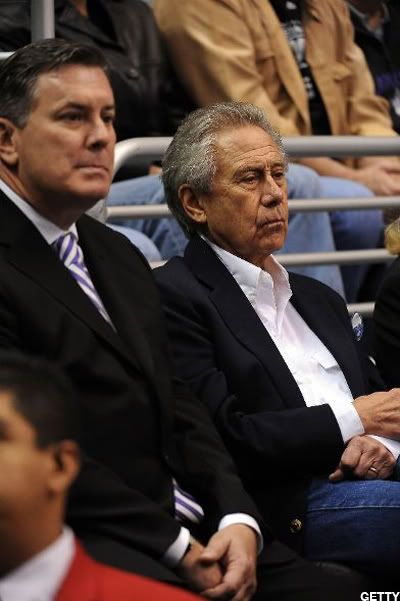 Uncles Tim Leiweke and Philip Anschutz watch the game. Wonder if they liked what they see…
Shane West, former ER star and current star of The CW's Nikita took in the game.
Entourage's Kevin Connolly came down from the luxury box to mingle with the peeps.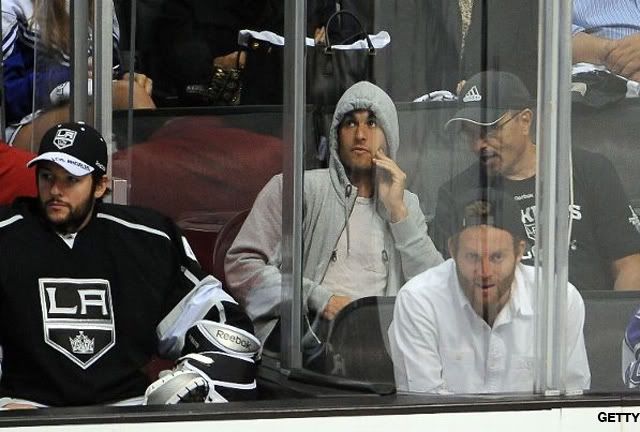 The Galaxy's Landon Donovan watched from those swanky seats at mid-ice. Do you think it's kill him to wear some Kings' stuff? They're owned by AEG too, dude.