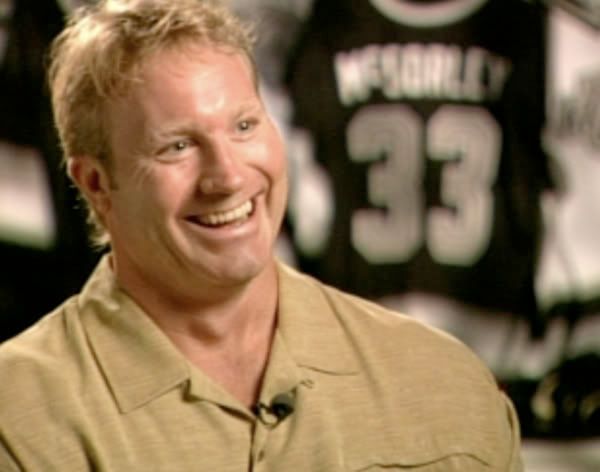 Next up revolves around the biggest trade in professional sports, the Wayne Gretzky trade.
While it's true that the franchise has existed since 1968, and is rich with its own history and memorable characters, you cannot deny the Great One's effect on hockey in Los Angeles… in Southern California… heck, in the western United States. In the first chapter of today's video, Bob Miller recollects how he found out about the team's plans to unveil Gretzky, Nick Nickson talks about what happened when Wayne had his final conference in Edmonton, and Marty McSorley recalls being part of the trade. It's a pretty good recap of the events that has been endlessly reported on.
Just know this: I don't not own any of this footage. I'm bringing it for all Kings fans, and hockey fans in general, to get a better understanding of what it's like being a fan of the Los Angeles Kings.