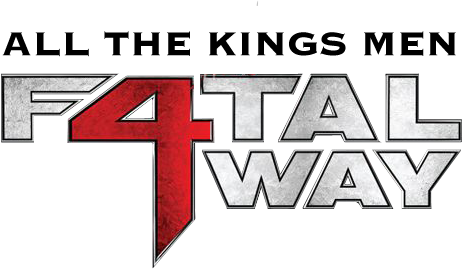 It has been over 10 years, but the Kings have finally cracked the second round with their 4-1 series victory over the reigning President Cup champion Vancouver Canucks.
Late Sunday night, after our voices had recovered, the booze had left our system and our wits return, Jesse Cohen ssembles his own version of The Avengers: The Royal Half, John Hoven and some bald dude.
We struggle to find the words to describe the elation of the opening round victory for Los Angeles, as well as touch on the next round vs. the Blues. We're in uncharted territory, so we set our sails on the North Star, the beacon of hope, Lord Stanley's Cup.