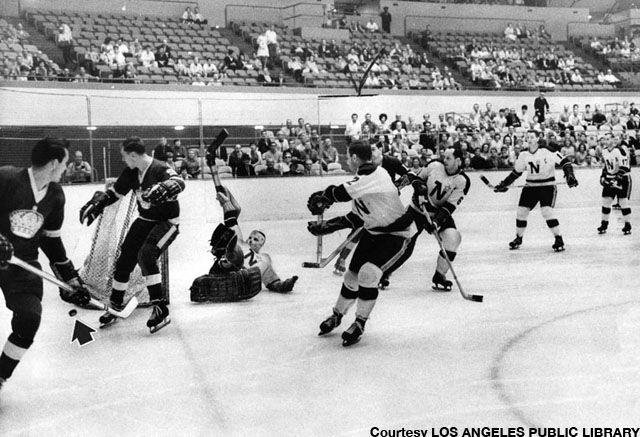 The Stanley Cup has once again been raised in Los Angeles after the Kings tore down the Rangers in five games. And Lord Stanley's chalice will soon start it's storied tour around the Southland.
In 2012, it made it to Chavez Ravine and it visited the Coliseum. It's even found its way to the Fabulous Forum. But there's one place that the Cup has not been yet, and I'm a little bummed about it.
When the 1967-68 season kicked off, the Forum wasn't quite finished yet. So the team scrambled to find an alternate venue, so they made their NHL debut at the Long Beach Arena on Saturday, Oct. 14 against the Philadelphia Flyers.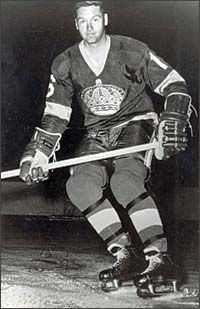 In front of 7,035 people, the Kings found themselves down 2-0 to the Flyers when center scored early in the second round for the club's first goal, with assists going to Jacques Lemieux and Ted Irvine.
This sparked the team in the third period, when Bob Wall, Gord Labossiere and Kilrea's second of the game lifted the Long Beach Kings over the fellow expansion team Flyers for their first NHL victory.
Continue reading It's time! Bring the Stanley Cup to Long Beach! →