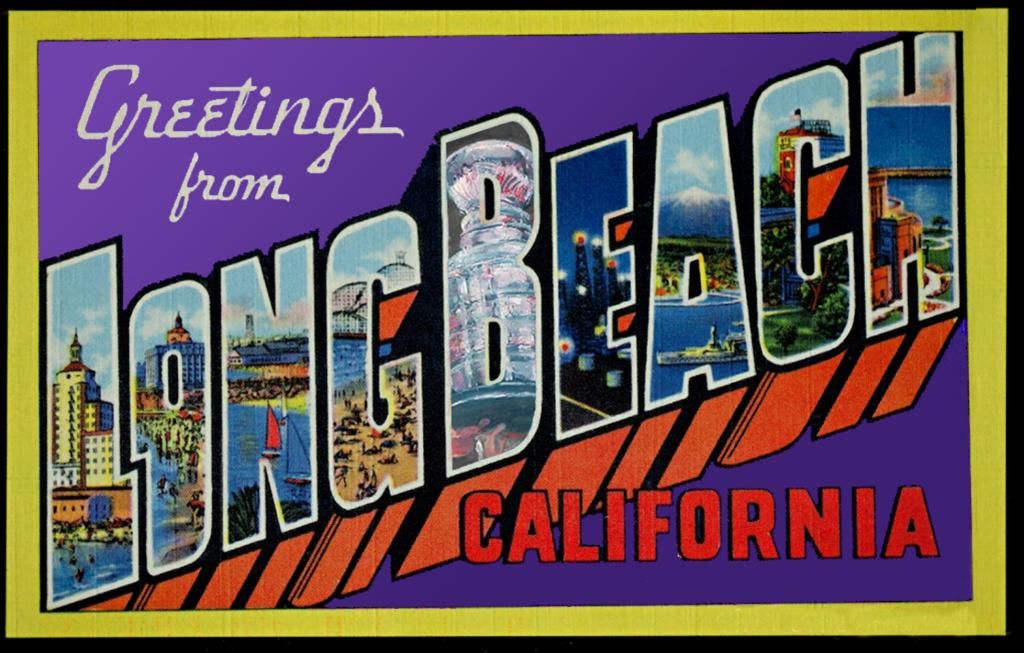 As I have been saying since the Kings first won it all in 2012, the Kings really should bring the Stanley Cup to their original home here in Long Beach. And since their motto this past championship season was "We Are All Kings," I'm thinking this might be the summer that Stanley comes to the LBC.
And let's say the team, in an unprecedented move, tapped me for suggestions on where to bring the Cup. I would be moved to tears. After all, the Stanley Cup is THE most important trophy in the history of professional sports in North America.
So after I get the call from President of Hockey Operations Luc Robitaille, I would immediately call all my friends and set up a date: Oct. 14. Why that day? Because that was the date of the first game in Kings history, played at the Long Beach Arena. Duh.
Continue reading My day with the Stanley Cup? Long Beach, Naturally. →