Behold: The King Guardian approaches!
On Sunday, the NHL and Stan Lee unveiled their Guardian Project at the All-Star Game. Afterwards, they teased to the official website,
GuardiansProject30.com
, where it looks like there's going to be another month-long rollout of the total story.
On the website, I came across another King video, this time high atop the Hollywood sign. They also have a
bios page
for every single hero, as well as a
battles page
with a short 6-page comic for each superhero they you can download for free.
It looks like they have spared no expense for this project.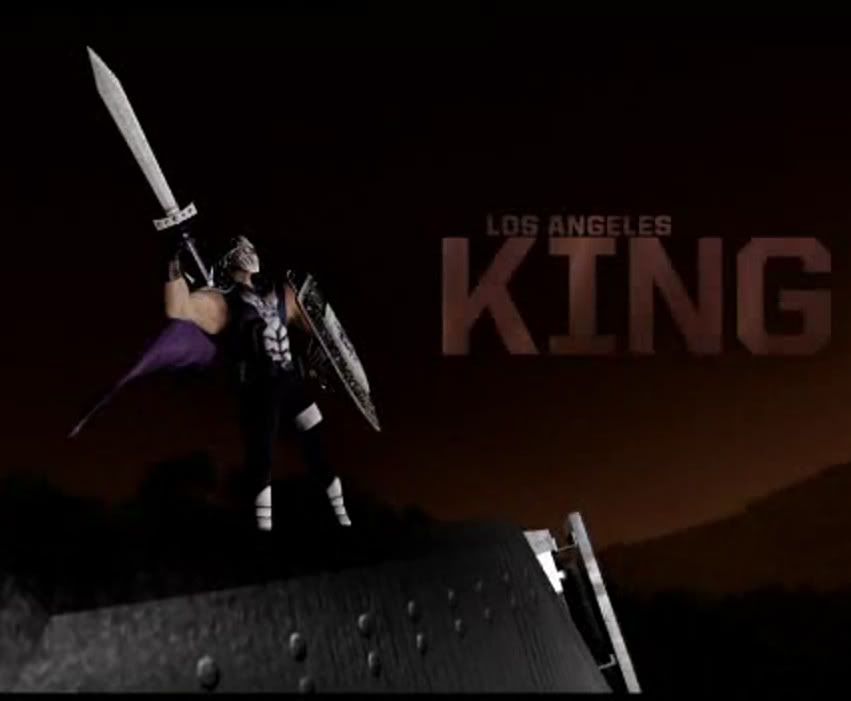 Trackbacks